Convenient, Clear Vision Without Glasses
Contact lenses can offer you the convenience of going glasses-free, be it for sports, fashion, or simply because you prefer not to wear them. Your lenses can provide clear, comfortable vision correction with an appropriate fit.
A contact lens exam and fitting is how we customize your lenses to your unique prescription needs. We can help you explore your options and find a style that suits your lifestyle. We also provide training so you can feel comfortable inserting and removing your lenses effortlessly.
Book your contact lens exam today or order online with your up-to-date prescription.
Book Appointment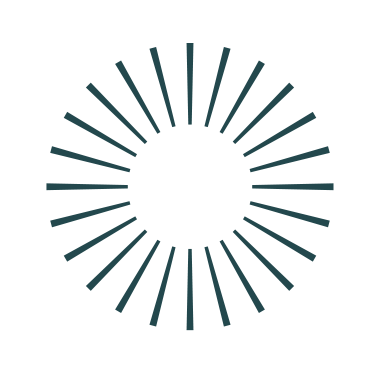 Eye Exam vs. Contact Lens Exam: What's the Difference?
A routine eye exam determines your eyeglasses prescription—but it's a different story for contacts since the lenses sit directly on the cornea. The differences in shape and distance from the eye significantly impact how vision correction is achieved.
That's why when we customize your lens fit, we also consider the potential impact of the lenses on your ocular health.
Your Contact Lens Exam & Fitting

During your exam, we can assess the shape and health of your eyes in-depth. We'll measure the size of your pupils, irises, and corneal curvature. We may also discuss your lifestyle, vision needs, and contact lens expectations to help you find the right fit.
We listen carefully to your needs and concerns so we can match you with a fit that's right for you.
Your Follow-Up Appointment
Once you've received your first pair of contact lenses, we set up a follow-up appointment about a week later. We'll reassess your fit to see if your lenses work as they should.
It's important that you feel confident about your lens fit, since fit can impact your eye health and comfort. We want you to feel comfortable wearing your lenses long-term.
Why Do We Customize Your Fit?
It's common for people who experience discomfort to give up on lenses without realizing there are alternatives. Dry eye is a common reason many switch back to glasses, but we can help you find relief with personalized dry eye treatment and options to explore different types of lenses.
By customizing your fit, we aim to find a long-term solution that works for you, even if that involves making some tweaks. Whether you may benefit from a standard or specialty contact lens, we can help.
Standard Contact Lenses
Standard contact lenses are the basic types that all other contact lenses are based on. The lenses are customized to your prescription.
Soft Lenses
Soft contact lenses are a popular alternative to glasses, as they can provide convenience and improved vision for many individuals. These lenses are made of soft, flexible plastic that allows oxygen to pass through to the cornea, making them easier to adjust to and comfortable to wear.
Recent advancements in materials have developed silicone hydrogels, which offer improved oxygen flow and comfort during lens wear.
Soft contact lenses are available for all ages, including children as young as 8, who may benefit from myopia control multifocal contact lenses.
RGP Lenses
Rigid gas-permeable (RGP) lenses offer a more durable and longer-lasting contact lens option. The firm shape provides consistently clearer vision. RGPs also tend to be more cost-effective than other choices over time.
The lenses can also provide relief for patients with dry eye or allergies, as they resist deposit buildup and support moisture retention.
Specialized RGP lenses, such as ortho-k, can offer unique benefits. With ortho-k, kids can slow myopia progression, and adults can rely less on glasses or daytime contact lenses.
Specialty Contact Lenses
Specialty contact lenses are customized to fit patients with unique needs or eye conditions, such as irregular corneal shape.
Scleral Lenses
Scleral lenses can offer enhanced comfort and stable vision correction for patients with corneal conditions like keratoconus and dry eye.
Scleral lenses are larger than standard contact lenses, fitting onto the sclera (the less sensitive, white of the eye). By vaulting over the entire cornea, the lenses create a cushion of tear fluid between the lens and the eye's front surface. The moisture barrier can promote healing and prevent irritation from dryness or debris.
Astigmatism Lenses
Astigmatism is a common vision condition resulting in blurry vision at near and far distances. It's caused by an irregular curvature of the eye surface (cornea), preventing light from entering smoothly and focusing properly.
Toric lenses are customized to accurately fit the uneven eye surface and maintain the proper alignment for effective vision correction. Toric lenses are designed to prevent rotation within the eye to maintain a stable correction.
Contact lenses for astigmatism are available as soft or RGP lenses.
Book Your Contact Lens Exam
With our comprehensive contact lens exams, we can find a fit for your visual needs. We prioritize your eye health and explore your brand and style preferences to elevate your visual experience. So whether you're looking for everyday wear or as a backup for eyewear, we can help you achieve clearer, more comfortable vision.
Schedule your appointment today.
Where to Find Us
We are conveniently located off Massachusetts Ave, just a short walk east from the Minuteman Statue. Look for our shared entrance with Gordon Optical.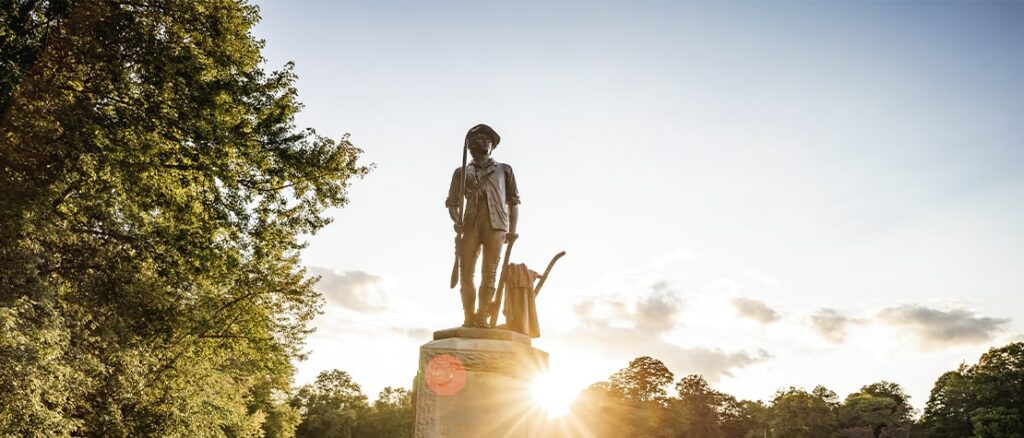 Our Address
47 Waltham Street

Lexington

,

MA

02421
Hours of Operation
Monday

:

Closed

Tuesday

:

9:00 AM

–

6:00 PM

Wednesday

:

9:00 AM

–

6:00 PM

Thursday

:

9:00 AM

–

6:00 PM

Friday

:

9:00 AM

–

5:00 PM

Saturday

:

9:00 AM

–

3:00 PM

Sunday

:

Closed

*Closed for lunch hour Tuesday through Friday, 1:00 – 2:00 PM
Book Appointment